Loftis & Wetzel Insurance serves clients in Blackwell, OK.
We are your trusted insurance agency serving Blackwell, OK.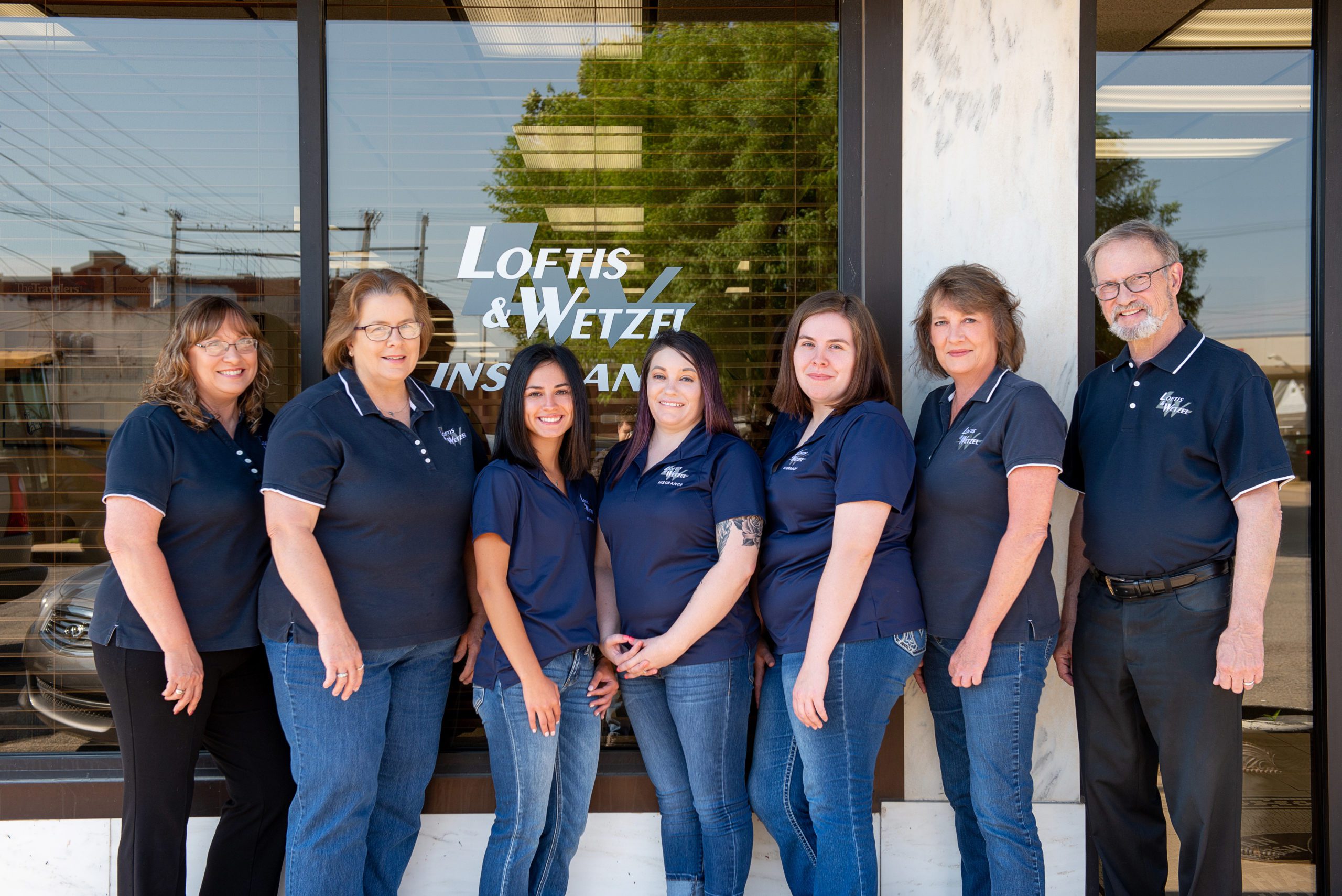 Blackwell, OK
115 West Blackwell Avenue
Blackwell, OK 74631
Get Directions
Contact Us
Have questions about insurance policies, billing, claims or anything else? No problem! Reach out and we'd be happy to help.